Women in the Military: Willing, Able, Essential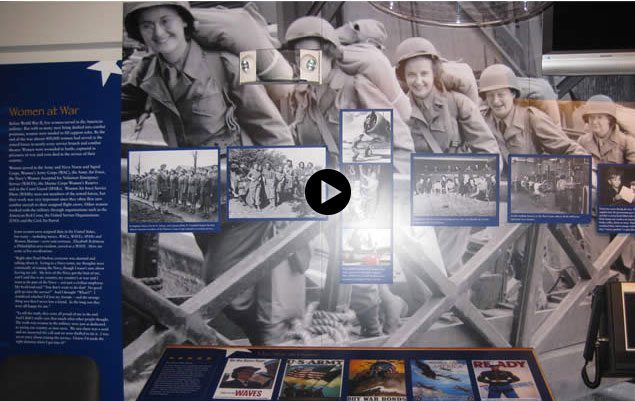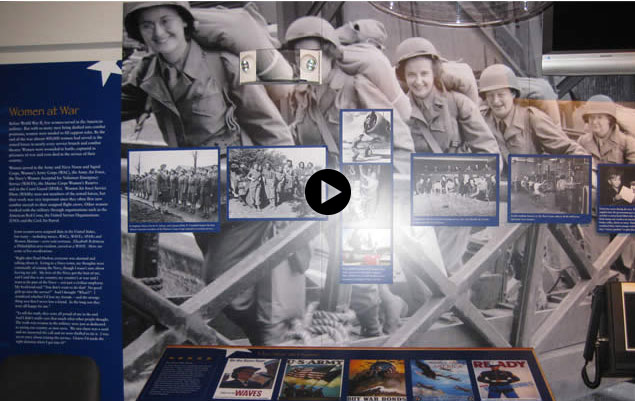 Film Summary
Since America's founding, women have been driven by patriotic zeal to serve their country while concurrently pursuing greater economic and social opportunities. From uncommon soldiers who disguised themselves to fight, and nurses that faced horrific wounds, to those who proudly wear the uniform in battle zones today, women have contributed to our military might in ways unknown to most Americans. This is their story. It is a tale of pride and love of country; a quest for status and recognition; a journey of dedication to the freedoms we all relish. This film covers the early years of women's service to our country – from the Revolutionary War, Civil War, and the Spanish American War. It tells heroic stories of the dedicated nurses who served in World War I and World War II, the Korean War and the Vietnam War. From the 1970's through current times, women's roles in the military have changed drastically. Women now serve in almost all military positions and are awarded top medals for heroism. This film gives an in-depth look at how women have made the ultimate sacrifice for their country.
Available Educational Films & Lesson Plans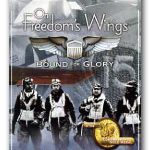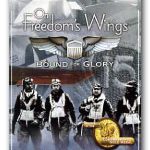 On Freedom's Wings: Bound For Glory
The legacy of the Tuskegee Airmen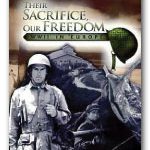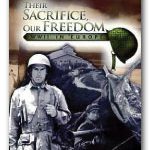 Their Sacrifice, Our Freedom: WWII in Europe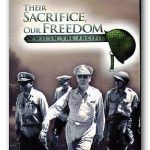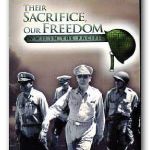 Their Sacrifice, Our Freedom: WWII in The Pacific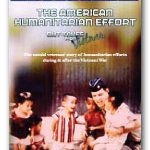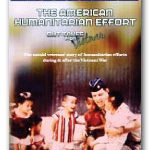 The American Humanitarian Effort: Out-takes from Vietnam
The untold story of humanitarian efforts during and after the Vietnam War
Request the DVD
The Pennsylvania Veterans Museum is pleased to offer our films free to all educators and JROTC programs. There is a small fee for shipping and handling which is $7.00 for one film; $10.00 for two films, $12.00 for three films, $14.00 for four films, and $17.00 for all five films. There is a $17 fee per film for non-educators, which includes shipping and handling.
---
To Order:
Please mail your check payable to
Pennsylvania Veterans Museum
Media Amory
12 East State Street
Media, PA 19063
Lesson Plans Included
These films are accompanied by lesson plans designed for the General population. They are available in either a two- or five-day plan. Educators are encouraged to review and select the amount of time they would like to dedicate to this topic.
Click on the links below to start the download process:
HIGH SCHOOL LESSON PLANS
Two-day Lesson Plan
Five-day Lesson Plan
MIDDLE SCHOOL LESSON PLANS
Two-day Lesson Plan
Five-day Lesson Plan