Their Sacrifice, Our Freedom: WWII in the South Pacific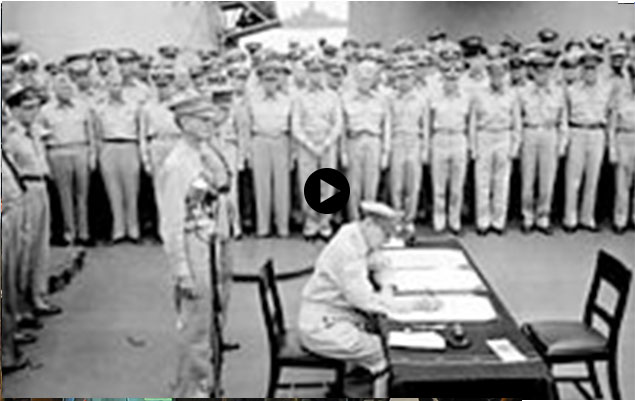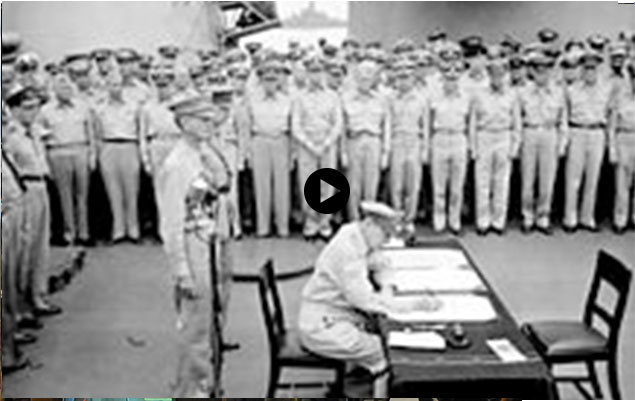 File Summary
This documentary covers the war in the Pacific, from eyewitness accounts of the attack on Pearl Harbor, to the Japanese surrender ceremonies aboard the USS Missouri in Tokyo Bay. It is an information-packed, chronological guide to the milestone events, key battles, causes and consequences of the war and the military and civilian leaders who drove strategy. Interviews with Navy and Marine Corps veterans punctuate the desperate struggle facing the U.S. after its Pacific Fleet was largely destroyed and the Japanese invaded and occupied Manchuria, Southeast Asia, the Philippines and most of the Pacific Island chains.
Hard fought U.S. victories on Guadalcanal and Midway and the island hopping campaigns of the Solomon, Mariana, Gilbert, Marshall and Aleutian Islands are all covered in this film, along with the Bataan Death March, Col. Jimmy Doolittle's Raid over Tokyo, the shoot-down and death of Admiral Yamamoto due to U.S. code-breakers and Gen. MacArthur's return to the Philippines. Navy and Marine veterans discuss the anxiety of waiting for orders to invade Japan and their relief when atomic bombs dropped on Hiroshima and Nagasaki resulted in surrender, ending the war.
Available Educational Films & Lesson Plans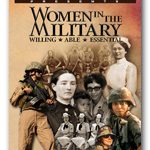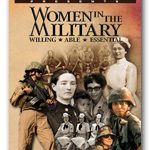 Women in the Military: Willing, Able, Essential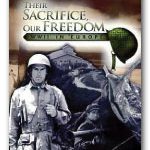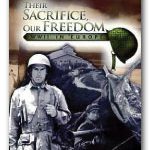 Their Sacrifice, Our Freedom: WWII in Europe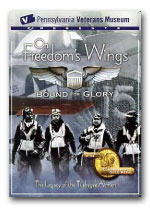 On Freedom's Wings: Bound For Glory
The legacy of the Tuskegee Airmen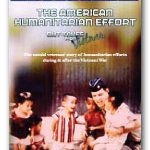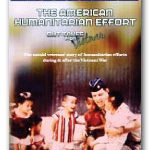 The American Humanitarian Effort: Out-takes from Vietnam
The untold story of humanitarian efforts during and after the Vietnam War
Request the DVD
The Pennsylvania Veterans Museum is pleased to offer our films free to all educators and JROTC programs. There is a small fee for shipping and handling which is $7.00 for one film; $10.00 for two films, $12.00 for three films, $14.00 for four films, and $17.00 for all five films. There is a $17 fee per film for non-educators, which includes shipping and handling.
---
To Order:
Please mail your check payable to
Pennsylvania Veterans Museum
Media Amory
12 East State Street
Media, PA 19063
Lesson Plans Included
These films are accompanied by lesson plans designed for the general population. They are available in either a two-day or five-day plan. Educators are encouraged to review and select the amount of time they would like to dedicate to this topic.
Click on the links below to start the download process:
HIGH SCHOOL LESSON PLANS
Two-day Lesson Plan
Five-day Lesson Plan
MIDDLE SCHOOL LESSON PLANS
Two-day Lesson Plan
Five-day Lesson Plan